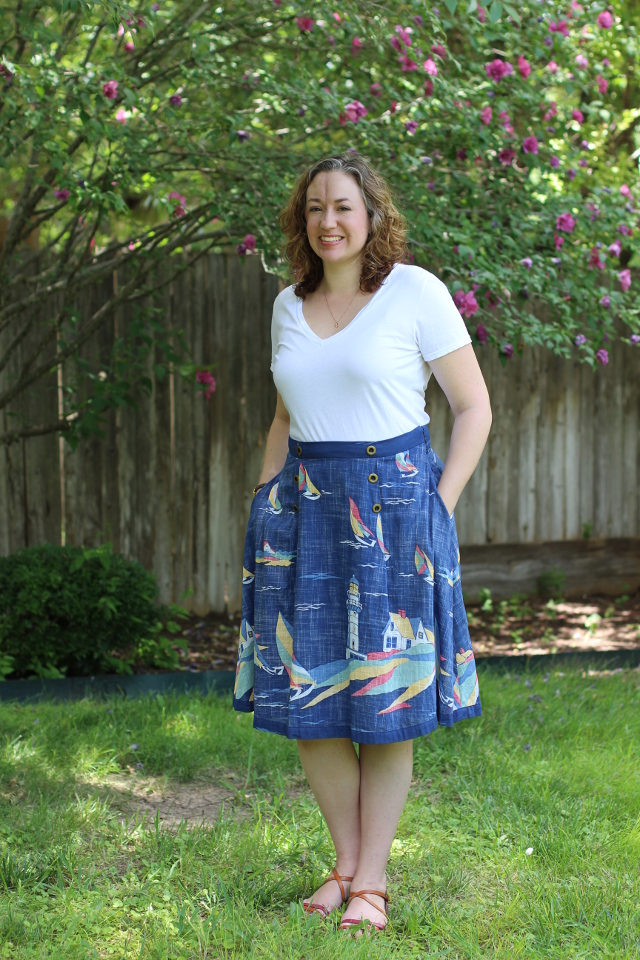 Hi, I'm Catherine and I live in Round Rock, Texas, just outside Austin.  I'm married to my high school sweetheart and I'm mom to two growing boys and one sweet girl dog.  I earned a B.A. in English, an M.A. in Literature, and have taught students of all ages, from preschool to community college. These days, I do a lot of laundry.
I have multiple interests including books, fashion, politics, and social issues. My love of fashion led to an interest in ethical and fair trade clothing; and for several years, I worked diligently to support and promote responsible clothing companies. 
I've been blogging since 2008 and I love to write about topics near and dear to my heart. In 2012, I moved from Blogger to self-hosting at WordPress, and my blog's name evolved a little, too.  I hope you'll join me as I tackle life with my own unique perspective.
I am thrilled to share the contents of my blog, and I just ask that you link back to my site.  Please feel free to contact me here.